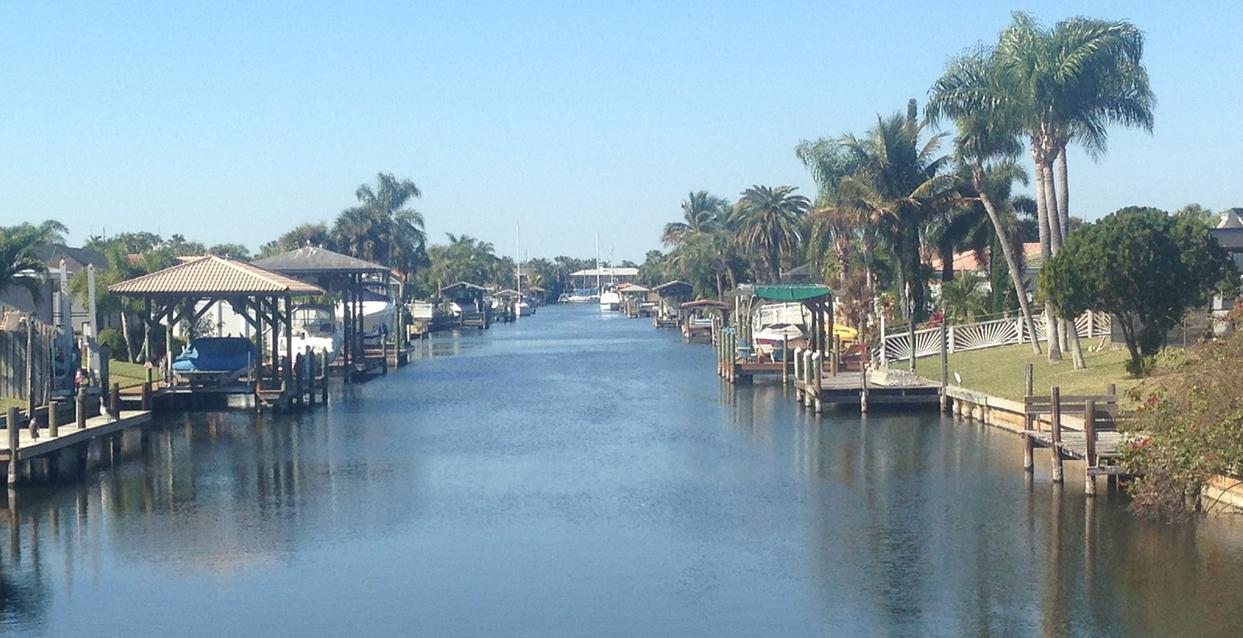 Are you new to The Moorings or has your contact information changed recently?

If so, visit the "Directory Update" page.



Did you misplace your newsletter or want to look through an older one?

Want to sign up for e-delivery?
Check out "Newsletters".



See what happened at the last board meeting on the "Minutes" page.


The "Contact Us" page will put you in contact with your street representative or any board member.



The "Community" page features useful information about Satellite Beach and our surrounding community.​